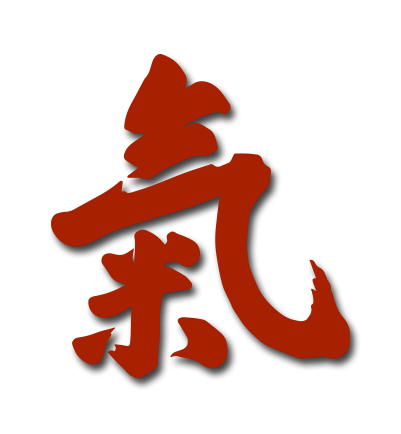 Northern Virginia Ki-Aikido
Welcome
We are home to the Virginia Ki Society offering Aikido classes in the tradition of Koichi Tohei Sensei. Founded in 1974, we are the oldest continuously operating aikido school in Northern Virginia. We are are located just west of Washington D.C. in the new Merrifield Mosaic District just off I-495 between routes 50 & 29.
2929E Eskridge Road, Fairfax VA 22031
(703) 573-8843
Visitors and Beginners
You are welcome to come join a class or just observe.
First Class Free
Take advantage of our special new student rates.
Class Schedule
Click the button below to view our full class schedule
"Only when you can lead another person's mind and Ki can you effectively lead that person's body. Therefore, before you can lead your partner's mind and Ki, you must first learn to control your own mind and body. In other words, before you can win over other people, you must first practice to win over yourself."
Koichi Tohei Sensei